---
GET YOUR DREAM LOVE LIFE
---
HeartBeat is a video series designed to help you heal your heart, so you can have the relationships you've been waiting for.
This course was made for you, especially if you are:
Endlessly searching for "the one" just to be disappointed (and heartbroken) again and again
Stuck in a relationship feeling rejected, unfulfilled, unloved and lonely
Going through a breakup or can't let go of your ex (or stop stalking him/her on social media)
Yearning for more intimacy, depth, connection and fun in your current relationship
Anxious or stressed out seeing everyone on Instagram leading happy lives, with sexy husbands, perfect children and cute puppies
After hearing from hundreds of people going through this, I wanted to help. I believe in the power of a great relationship, I've seen how much life flows when we're in one. Through my work and experience, I've realised that healing the heart is absolutely vital to create the relationships you've been dreaming of. And because I want your heart to beat, sing and LOVE again I've made HeartBeat just for you. And boy, it's powerful.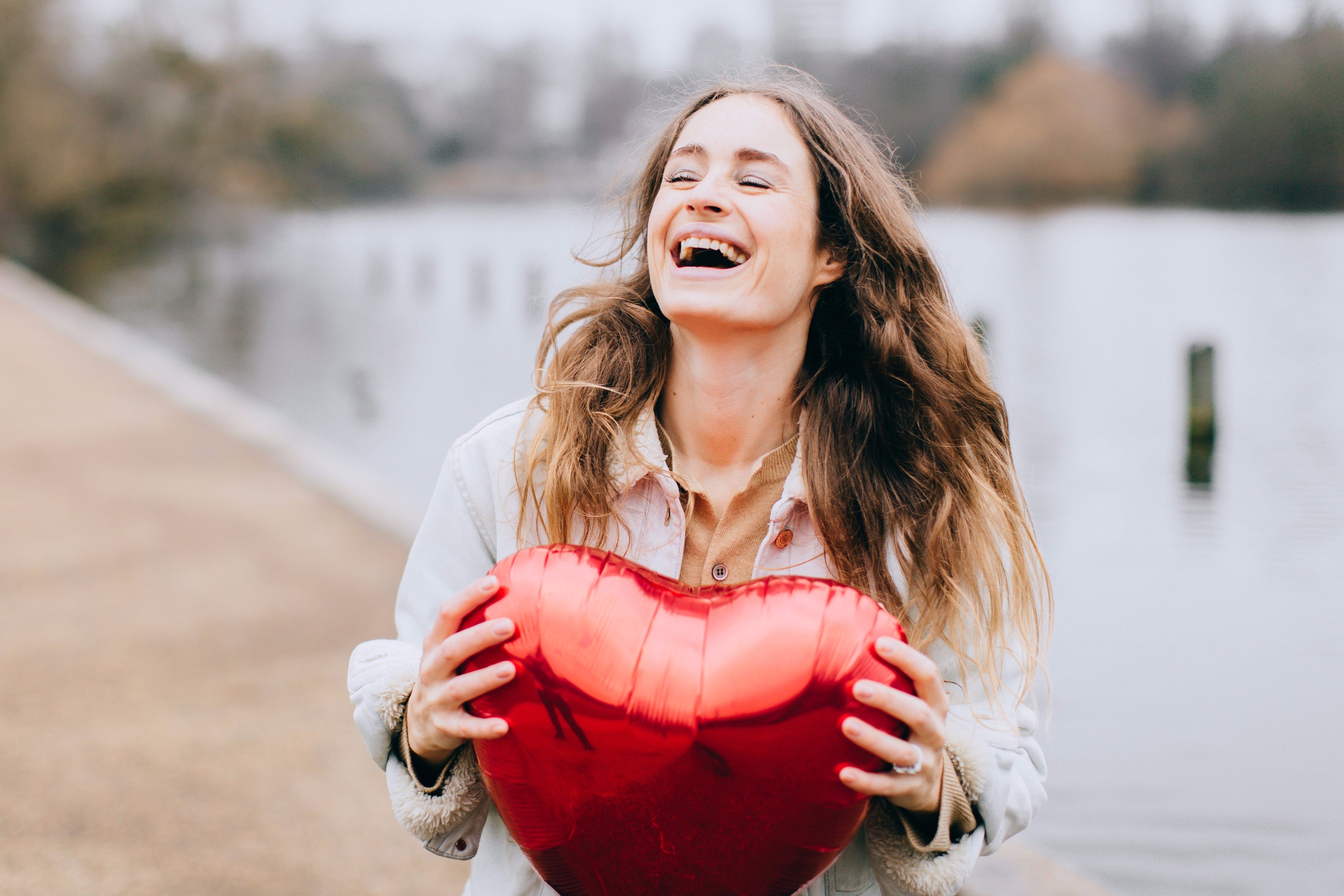 With 4 sessions, we'll lay the foundations for a new way of loving
HeartBeat walks you through exactly what you need to understand, know and do in order to heal your heart and let go of everything that's been holding you back. I'll be with you every step of the way sharing the most powerful and important wisdom I've gained, and guiding you through transformative meditations (where most of the healing takes place).
What You'll Get
4 x hour supercharged sessions of inspirational teachings and meditations
1 x bonus session to connect to your inner kick-ass creator
Audio recordings of all sessions to download for when you're out + about
Exclusive access to our magical LifeTonic Courses Facebook community page
Tons of love and support from me and my team
Here's a sneak peek:
It's where we begin. Get the 411 on where your (energetic) heart is in your body, reconnect to it and start opening that baby up.

Session 2

Connect and start healing your inner child (aka the part of you that holds all the memories of your childhood). This will help you release what makes you feel forgotten, lonely, defensive, and needy. Think of it as a heart-detox, letting go of the what's in the way to make space for the good stuff.

Session 3

Reconnect to your heart and transform your relationship with your Mum and Dad. You will also let go of the negative patterns and behaviours they passed on to you (promise they didn't do it on purpose!).

Session 4

Learn to receive MORE (love, relationships, money... whatever your heart desires ;) )

Bonus

In this "cosmic" extra you will discover your inner creator, and learn how to use it to have the life you want. You don't want to miss this one.



How does it work?
HeartBeat is a self-paced video course, so you decide when to start and finish. Once you enroll, you'll be able to work through it at your own pace from your laptop, phone or ipad. You call the shots.
---
It's time to stop waiting for your love life to change, and start taking action. So, what are you waiting for?
---