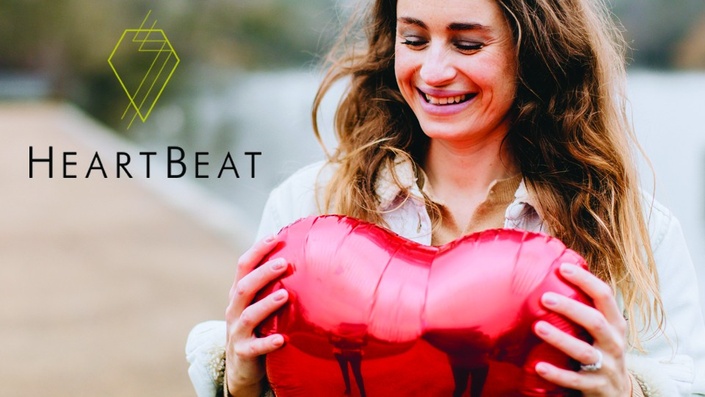 - HeartBeat -
A Video Series to Heal your Heart & Soothe your Soul
---
GET YOUR DREAM LOVE LIFE
---
HeartBeat is a video series designed to help you heal your heart, so you can have the relationships you've been waiting for.
This course was made for you, especially if you are:
Endlessly searching for "the one" just to be disappointed (and heartbroken) again and again
Stuck in a relationship feeling rejected, unfulfilled, unloved and lonely
Going through a breakup or can't let go of your ex (or stop stalking him/her on social media)
Yearning for more intimacy, depth, connection and fun in your current relationship
Anxious or stressed out seeing everyone on Instagram leading happy lives, with sexy husbands, perfect children and cute puppies
After hearing from hundreds of people going through this, I wanted to help. I believe in the power of a great relationship, I've seen how much life flows when we're in one. Through my work and experience, I've realised that healing the heart is absolutely vital to create the relationships you've been dreaming of. And because I want your heart to beat, sing and LOVE again I've made HeartBeat just for you. And boy, it's powerful.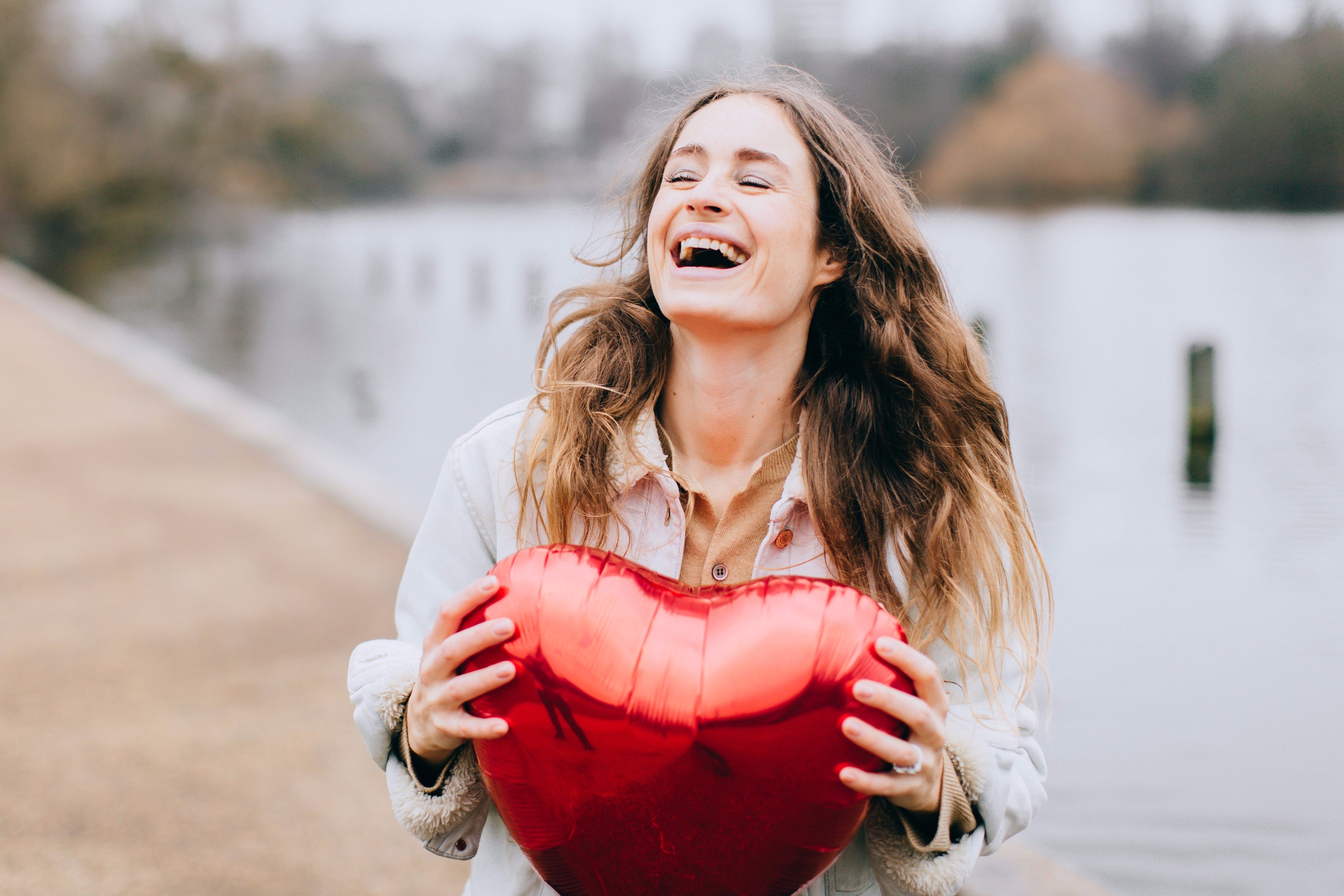 With 4 sessions, we'll lay the foundations for a new way of loving
HeartBeat walks you through exactly what you need to understand, know and do in order to heal your heart and let go of everything that's been holding you back. I'll be with you every step of the way sharing the most powerful and important wisdom I've gained, and guiding you through transformative meditations (where most of the healing takes place).
What You'll Get
4 x hour supercharged sessions of inspirational teachings and meditations
1 x bonus session to connect to your inner kick-ass creator
Audio recordings of all sessions to download for when you're out + about
Exclusive access to our magical LifeTonic Courses Facebook community page
Tons of love and support from me and my team
Here's a sneak peek:
It's where we begin. Get the 411 on where your (energetic) heart is in your body, reconnect to it and start opening that baby up.

Session 2

Connect and start healing your inner child (aka the part of you that holds all the memories of your childhood). This will help you release what makes you feel forgotten, lonely, defensive, and needy. Think of it as a heart-detox, letting go of the what's in the way to make space for the good stuff.

Session 3

Reconnect to your heart and transform your relationship with your Mum and Dad. You will also let go of the negative patterns and behaviours they passed on to you (promise they didn't do it on purpose!).

Session 4

Learn to receive MORE (love, relationships, money... whatever your heart desires ;) )

Bonus

In this "cosmic" extra you will discover your inner creator, and learn how to use it to have the life you want. You don't want to miss this one.



How does it work?
HeartBeat is a self-paced video course, so you decide when to start and finish. Once you enroll, you'll be able to work through it at your own pace from your laptop, phone or ipad. You call the shots.
---
It's time to stop waiting for your love life to change, and start taking action. So, what are you waiting for?
---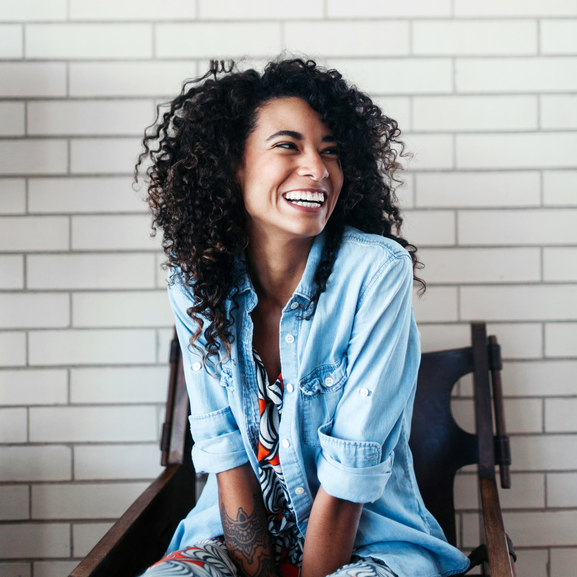 "I had no idea what to expect in my first session with Jody. But I can honestly say two sessions with Jody is the equivalent of about two years of therapy!"
Frequently Asked Questions
Is HeartBeat right for me?
If you're done with just surviving and are ready to take action to improve your relationships and happiness: HeartBeat's your girl.
Will this be the instant solution to every relationship issue in my life?
As much as we'd love for it to be, no. Heart-mending requires time, dedication and an open heart (pun intended). However, HeartBeat will guide you to go to the core of what's missing in your relationships and help you lay the foundation to create the love life you want.
Why is it delivered through meditation?
Simply: because it's the most effective and powerful way of healing and transforming.
Do I need to be a master meditator to be able to do it?
Not at all! No previous meditation is required. You just need to show up, sit down, press play and relax. Easy!
What happens if I need help during the course?
You can email us at anytime on
[email protected]
and we will get back to you as soon as we can.
Can I gift the course to someone?
Yes you can! If you would like to, please email us at
[email protected]
and we will get back to you with instructions.
Where are the Terms & Conditions for the course?
You can find the Terms & Conditions for the course here: http://lifetoniccourses.jodyshield.co.uk/p/terms
Your Instructor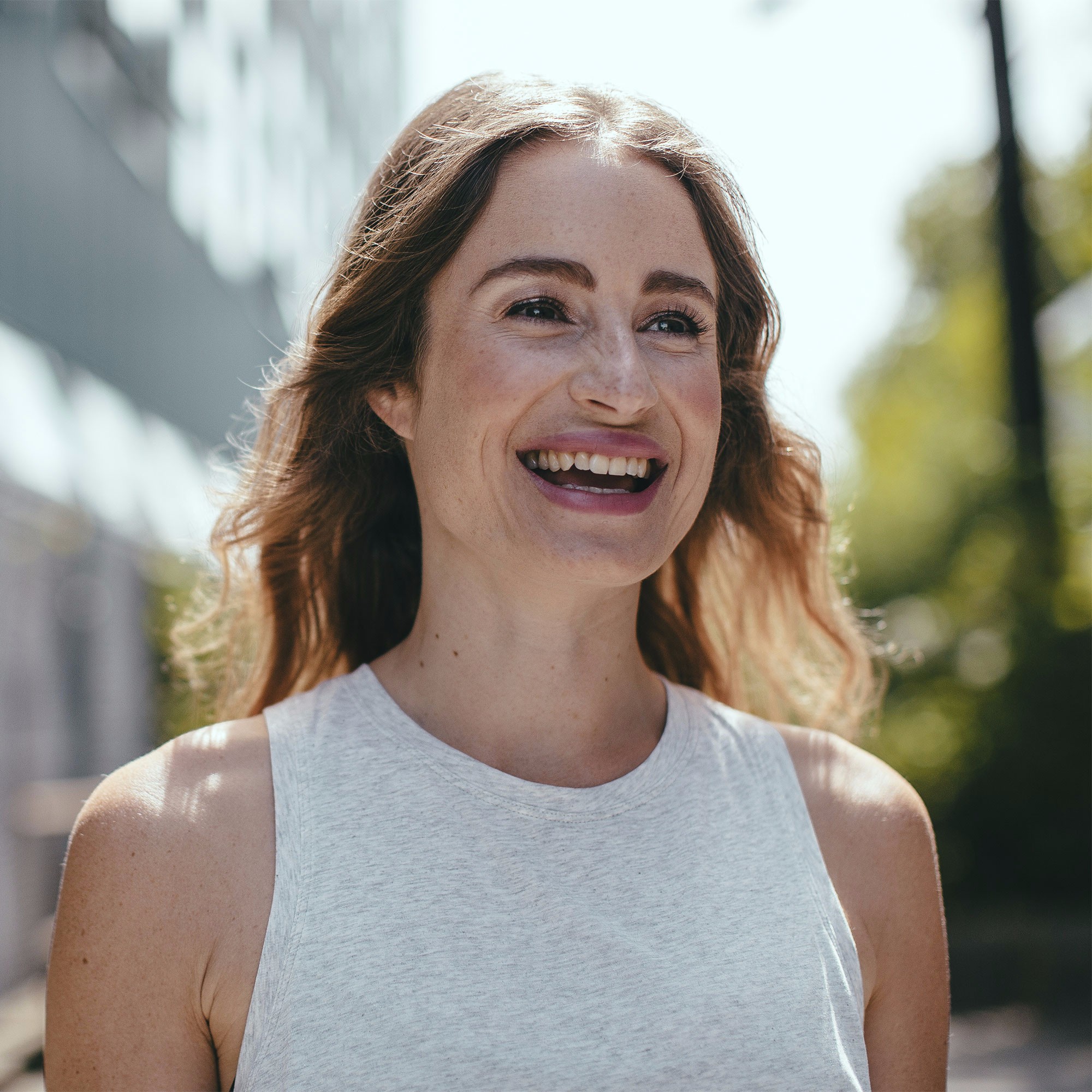 Jody Shield is a motivational speaker, author, blogger, presenter of LifeTonic TV and intuitive mentor. Known as the "glamorous face of mindfulness" by the Daily Mail, and "a shining light in the new-gen spiritual movement" by Red magazine, she's fast becoming a name reverently whispered amongst London's high fliers as the "go-to" to solve all our modern woes. She supports people to process the past, be present and create a life they love. She's the first European meditation ambassador for global brand Lululemon Athletica, and has sell-out residencies across London including Soho House.
Course Curriculum
Introduction
Available in days
days after you enroll
Healing Session 1
Available in days
days after you enroll
Healing Session 2
Available in days
days after you enroll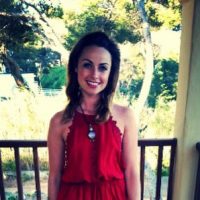 "The course has brought growth and understanding about the heart the blockages. Realisations why I've been attracting or not attracting what I want in life! Thankfully I didn't let the resistance I felt at the beginning get to me because I would say now after I have completed and given myself to process the emotions I feel lighter, more grounded and open. I have learned how to check in and trust my heart when making decisions in daily life. I am not afraid to be more open to receive whatever comes my way. I am also really looking forward to restarting the course again to see what else comes up that I can clear out! Thank you for the journey!"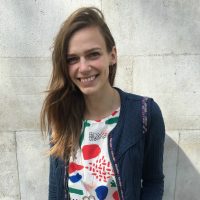 "HeartBeat blew my heart open. It showed me things that I had been hiding from myself but knew I needed to face. It gave me the courage to make choices I was to afraid of before. It connected me to my true authentic self and showed me that when I am connected to the core part of me, my wildest dreams come true. I am truly not afraid of living my life in full colour anymore."
It's Time To Make Your Love Dreams Come True